practicing what i preach
teaching a new generation of designer / makers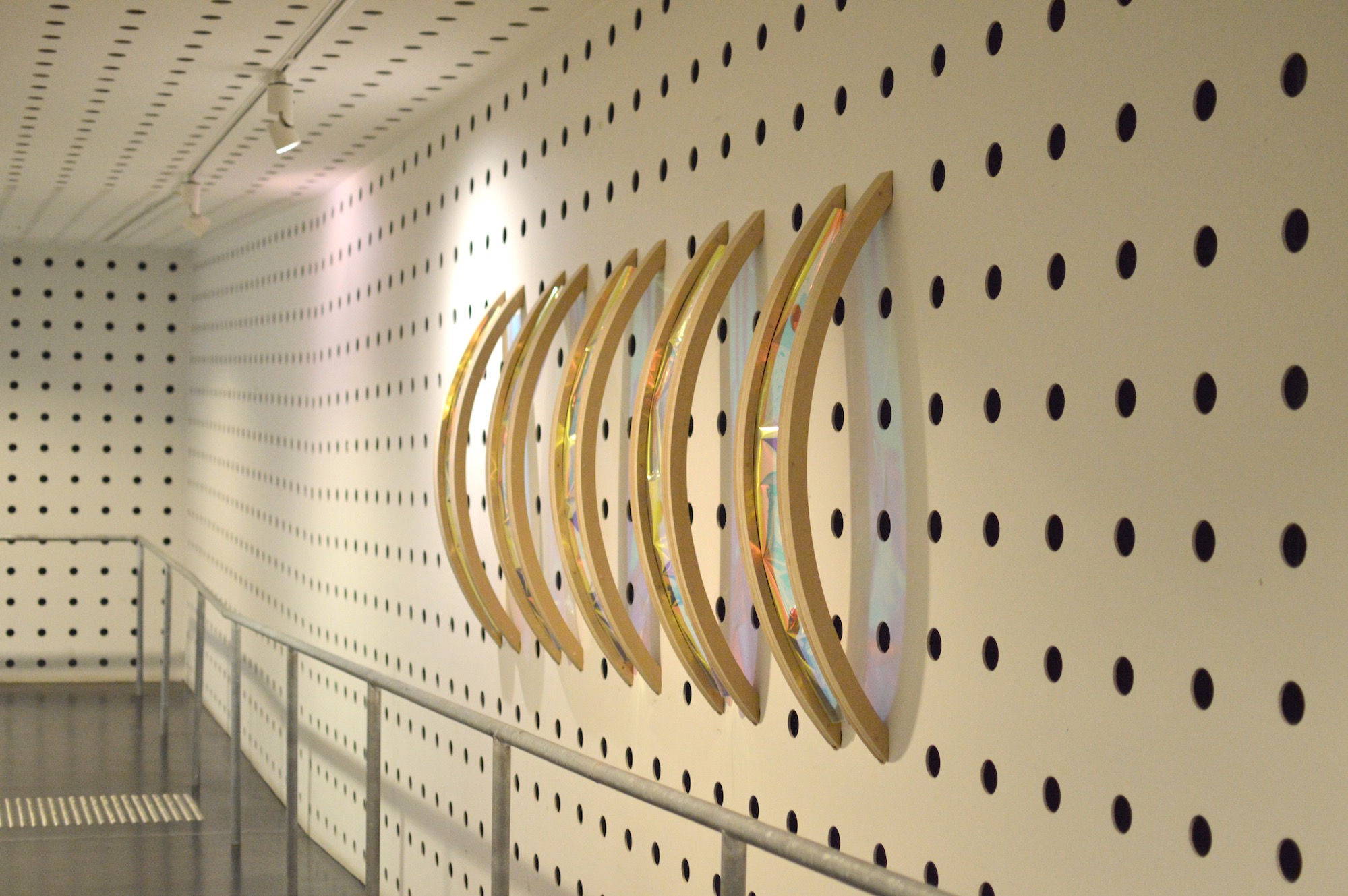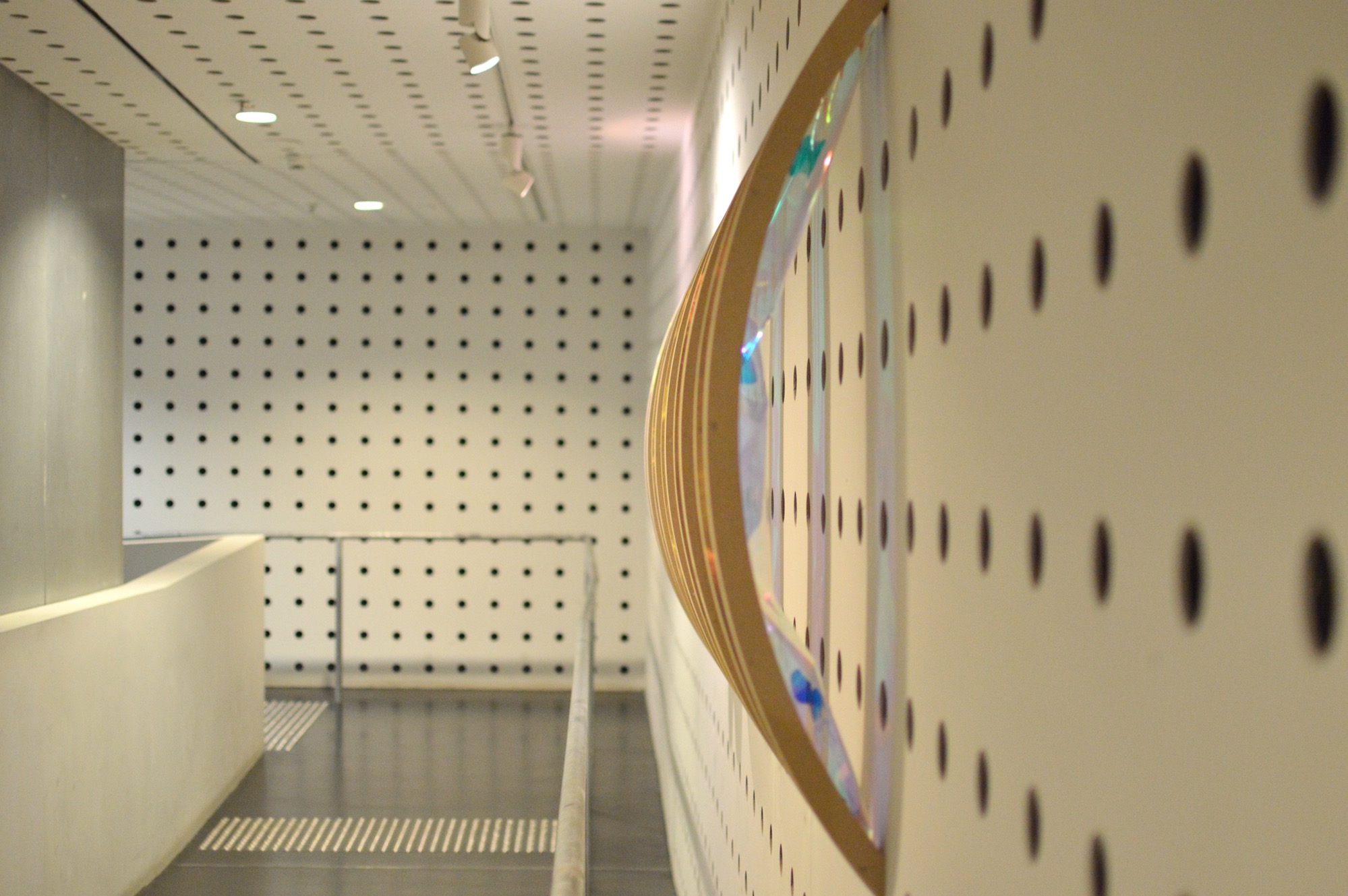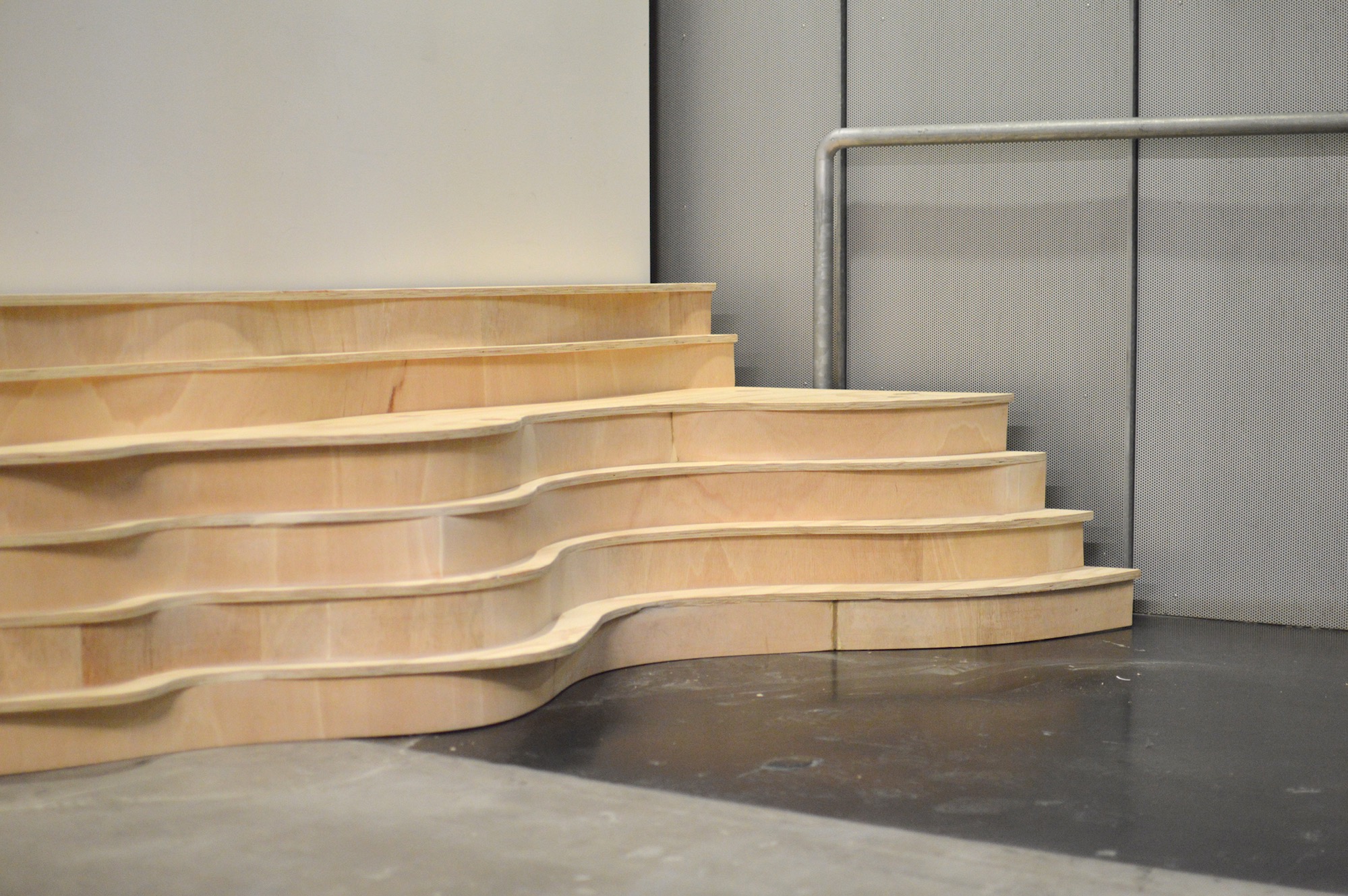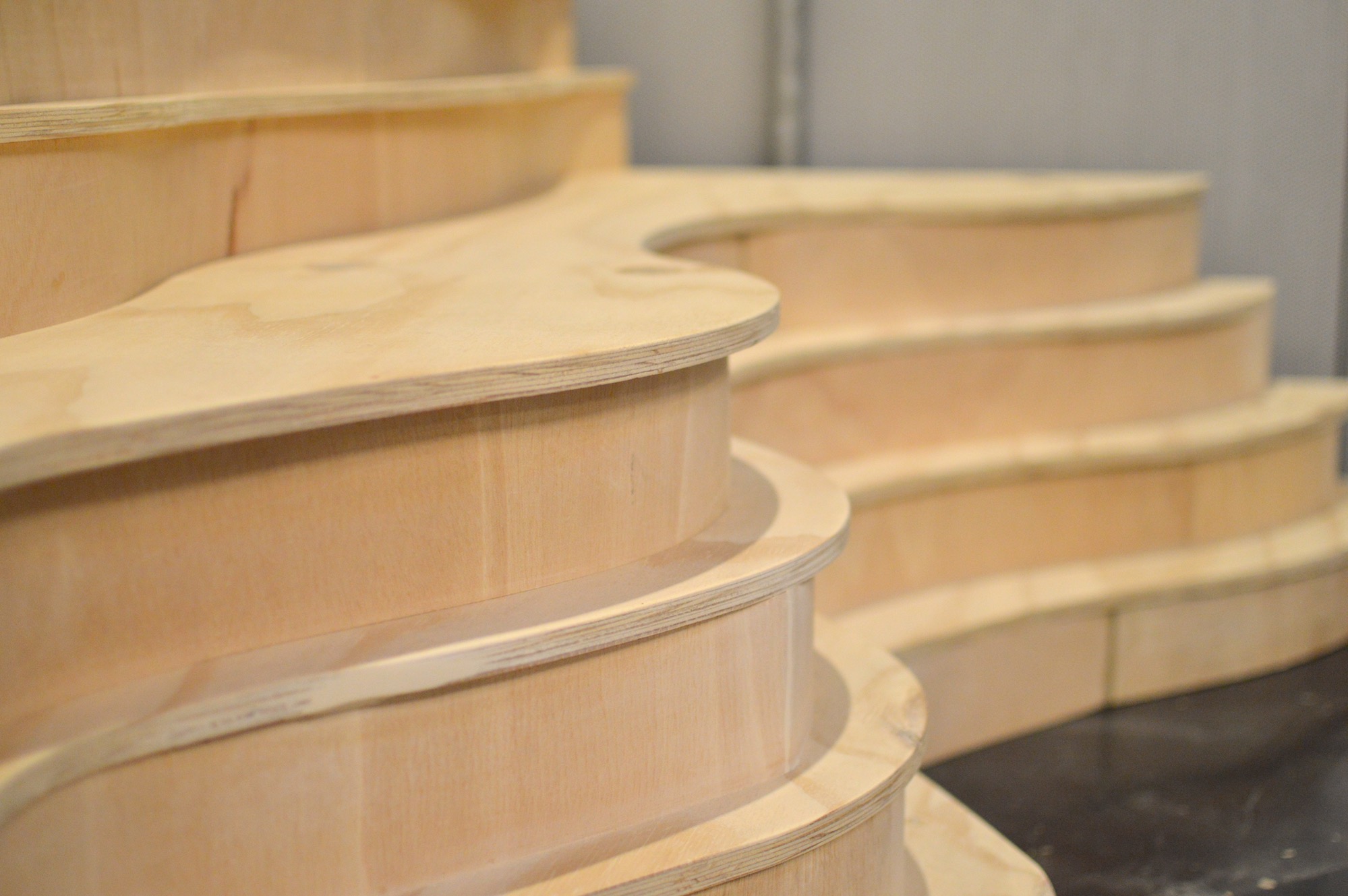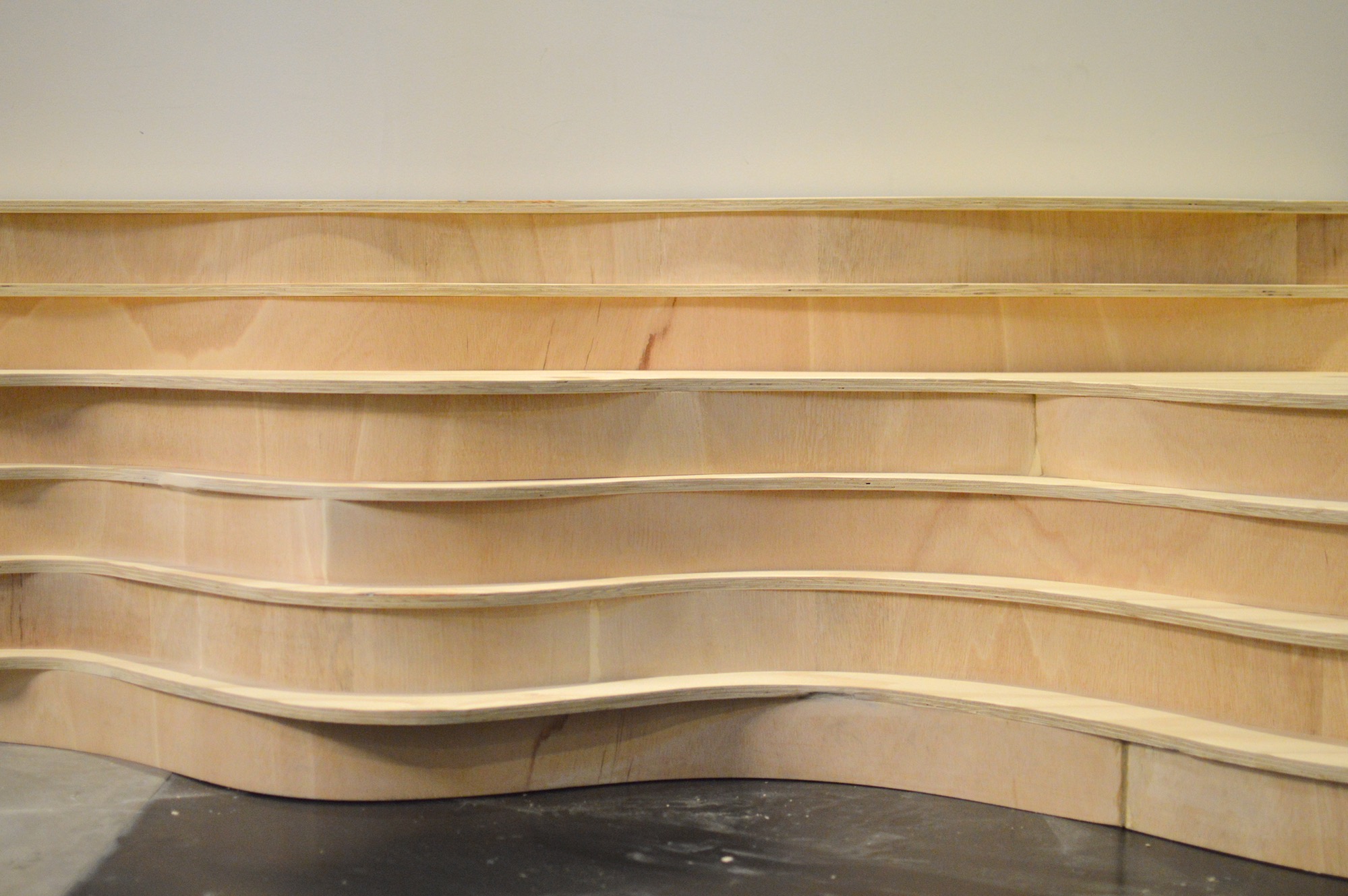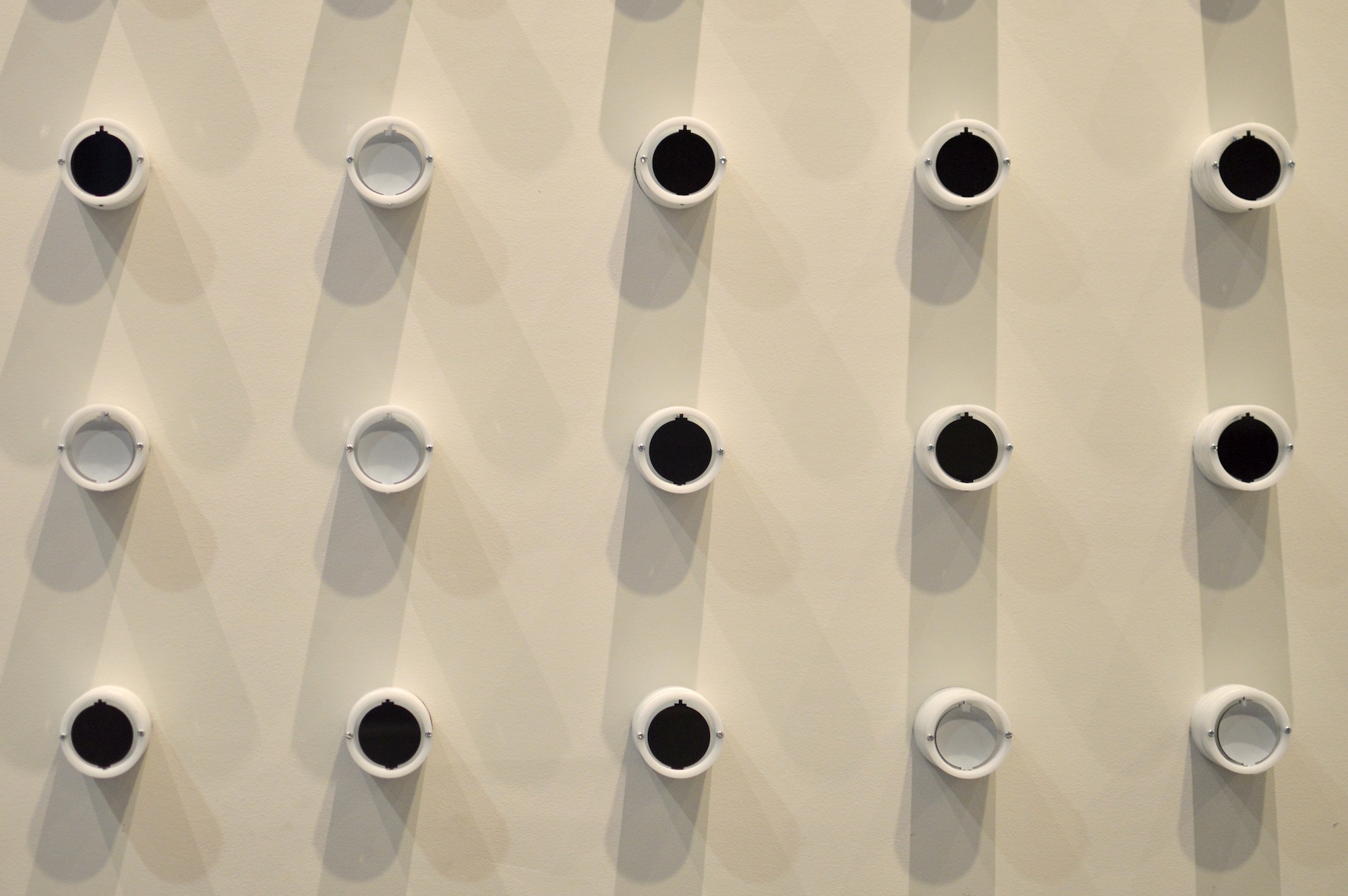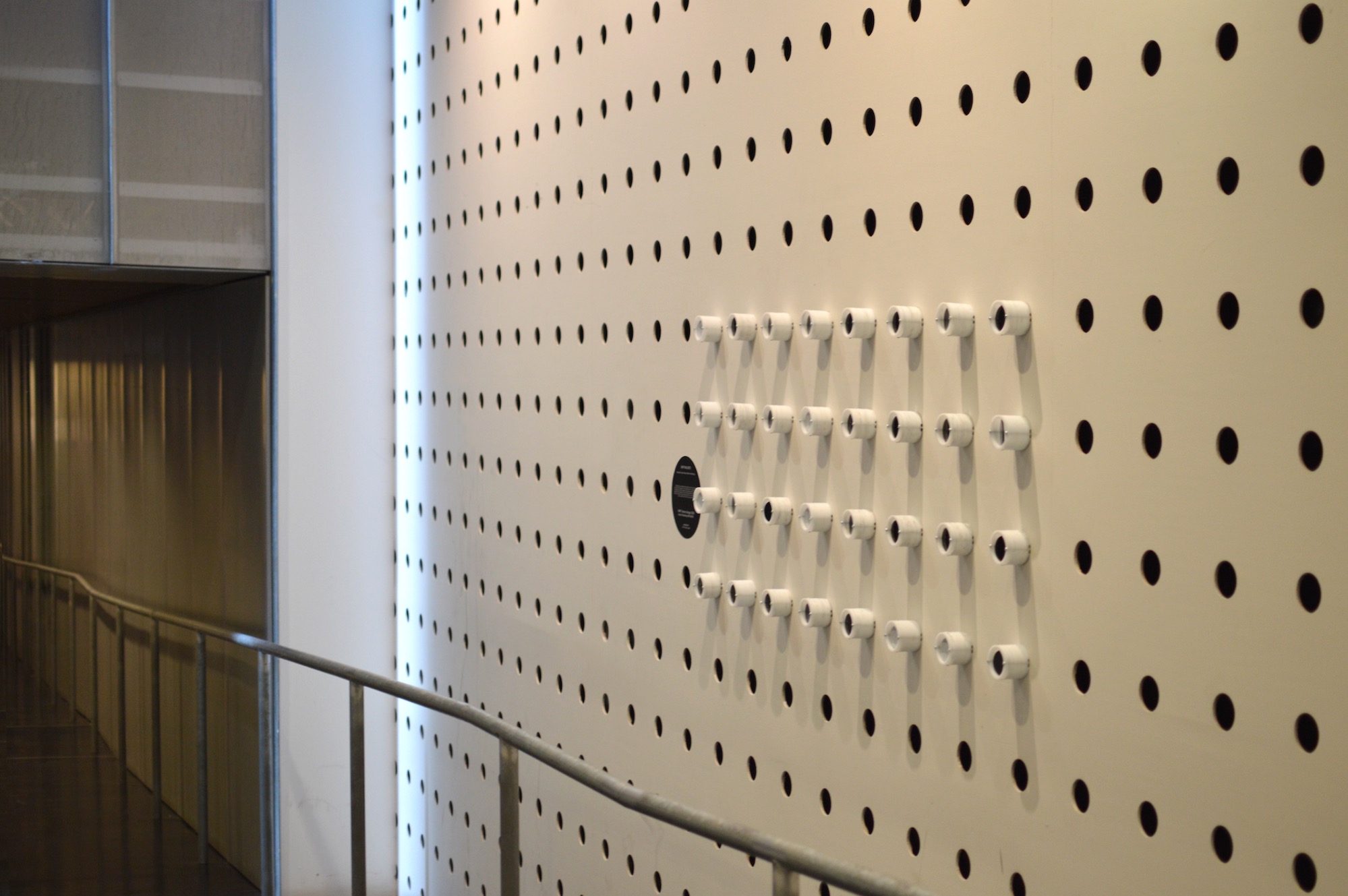 Installation
tasked students with designing and making temporary art installations within RMIT's Design Hub on Swanston street.
Four individual sites were assigned to students who began their journey with a site analysis followed by a design phase and later transitioning to making their projects.
The primary objective for this subject was for students to gain a deeper understanding of how things are put together by focusing on detailing through the act of physically making.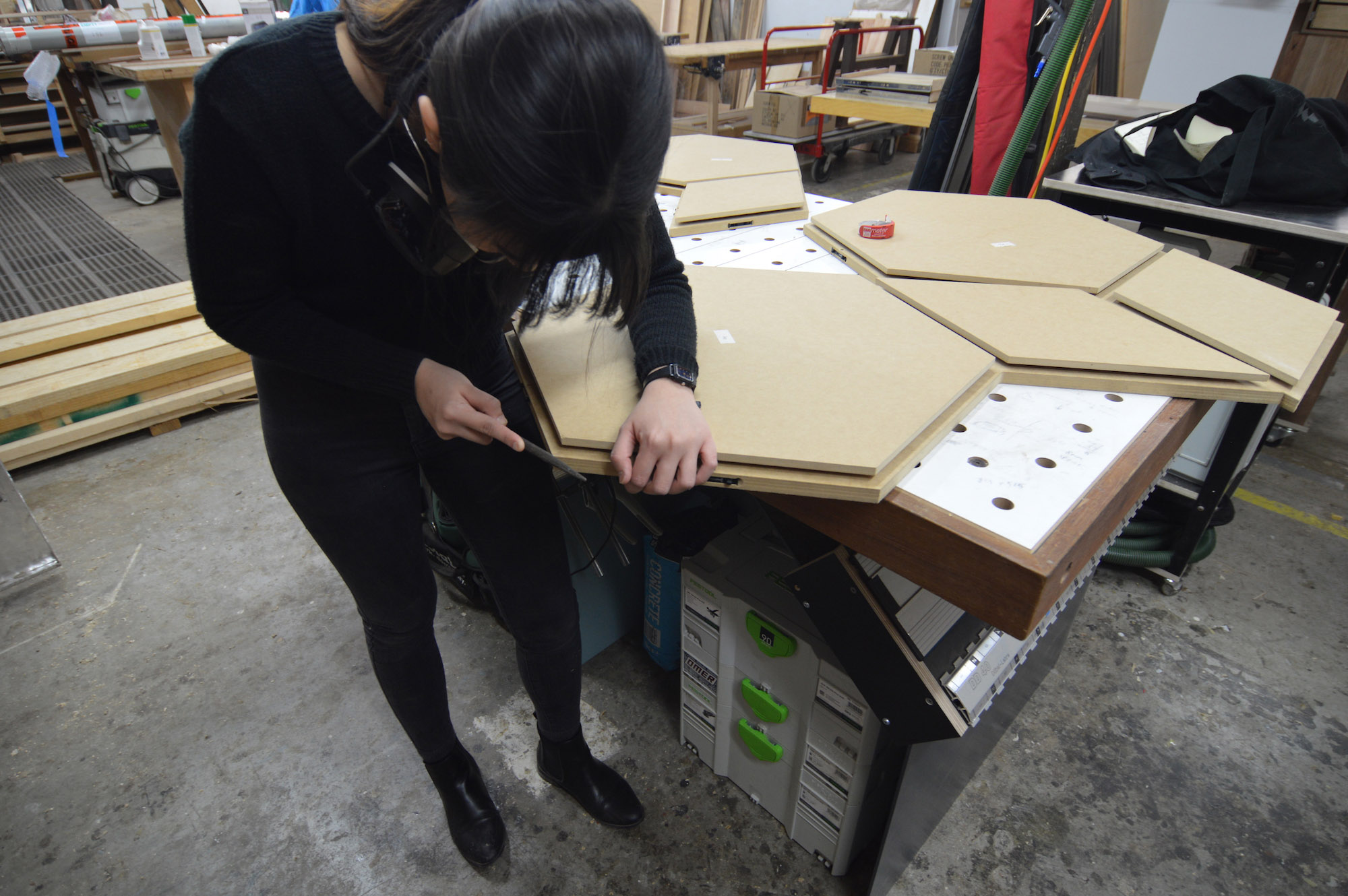 Our industry is very wasteful when it comes to the efficient use of materials.
Many joinery workshops around the world are filled with valuable pieces of materials that are
too small
for commercial use or the
wrong dimensions
and eventually end up in landfill. The sad reality is that it is much quicker to cut full-sized materials down to the desired dimensions than designing with offcuts in mind.
Offcuts
explored the value in these materials by challenging students to design and make their own furniture pieces from new and used materials from unconventional sources.
Designer / Maker
Teaching
2016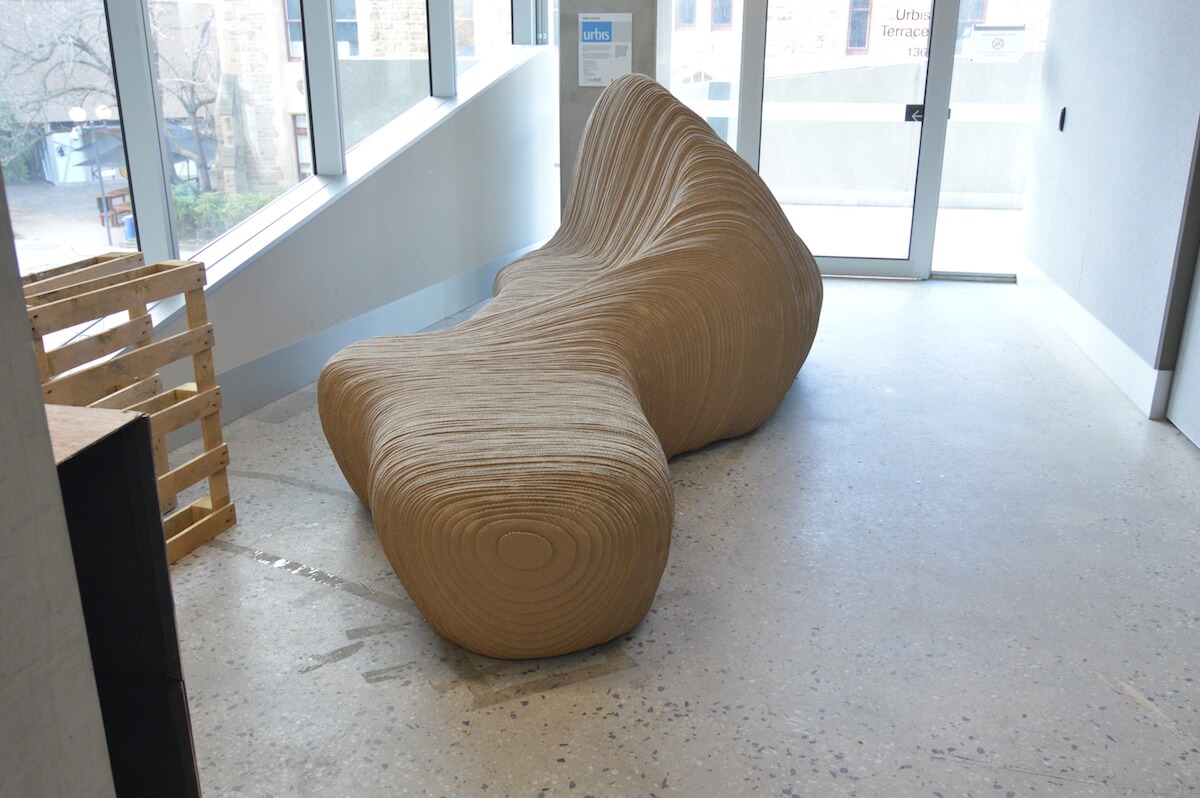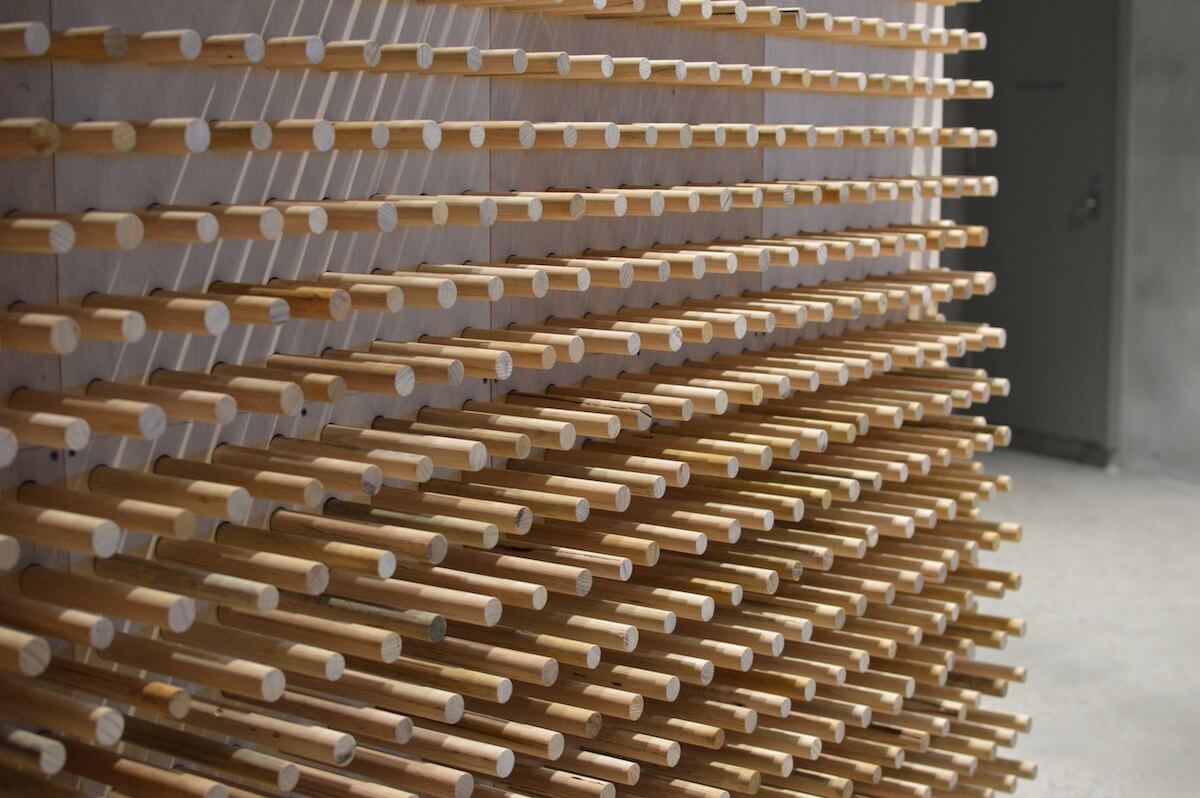 A design studio run in collaboration with Adam Markowitz for the Univeristy of Melbourne's Master of Architecture program.
The studio investigated the relationship between designing and making by encouraging students to engage with the physical elements of architectural realisation, and investigate the implications on their design process. Students were tasked with not only designing, but also building an intervention at 1:1 scale.
The studio gave students the rare opportunity to see their conceptual designs realised and used in reality, but also forced them to consider how their conceptual design will be realised down to structure, joinery and finishes and required the consideration of real world factors such as assembly, budget, timing and detail resolution.