The Practical Man
Design, Fabrication
2016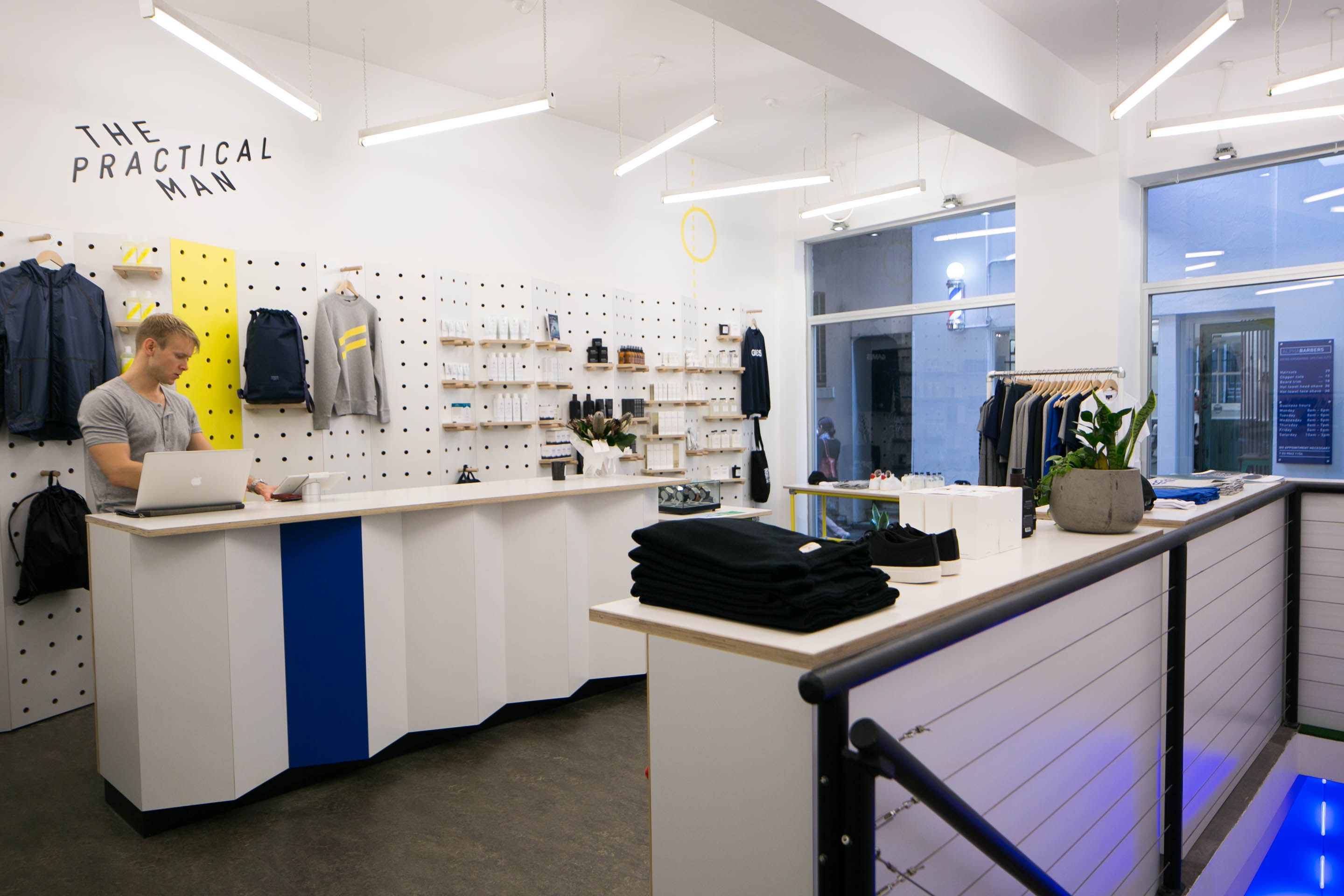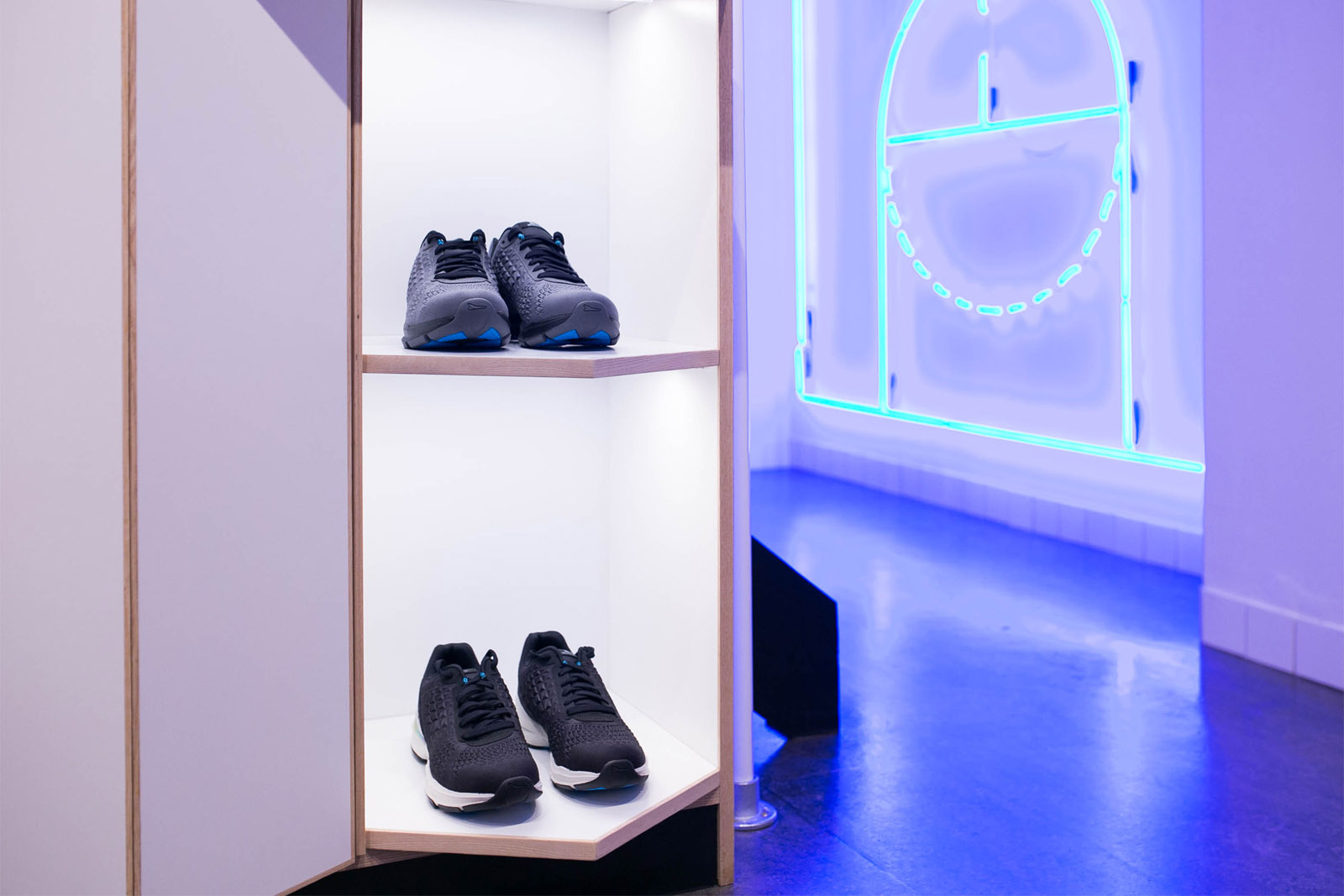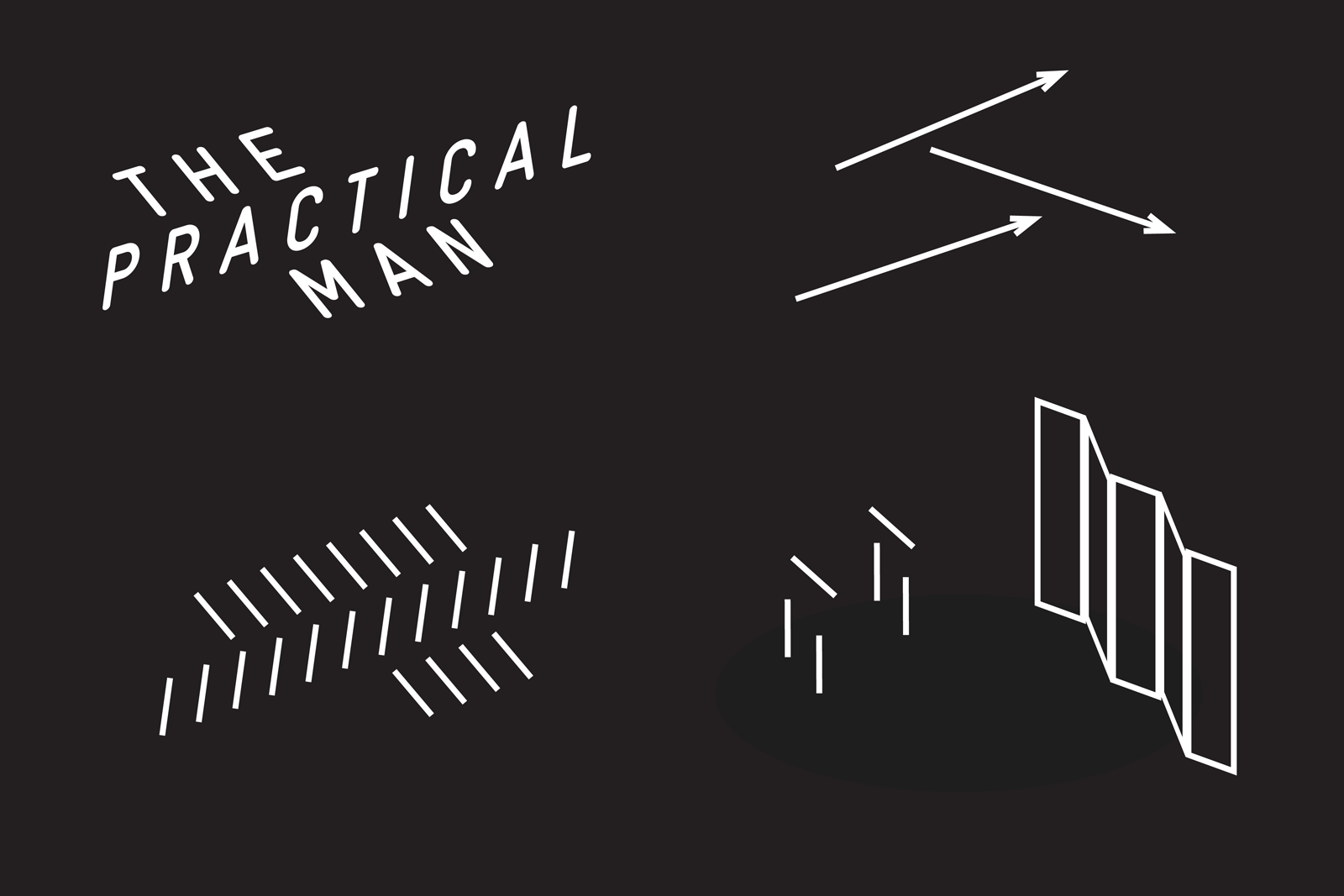 The design and fitout of The Practical Man retail store off Flinders Lane, Melbourne.

I drew inspiration from the brand's logo, which I interpreted as suggesting movement through directional changes and a system of parts.

This was narrowed down to two spatial elements:

1. Folded panels
2. Industrial tubing

A clean, crisp space was achieved through the use of plain white paneling with the modest use of feature colour panels, tubing and graphics throughout.