Five Canoes
Design, Fabrication
2012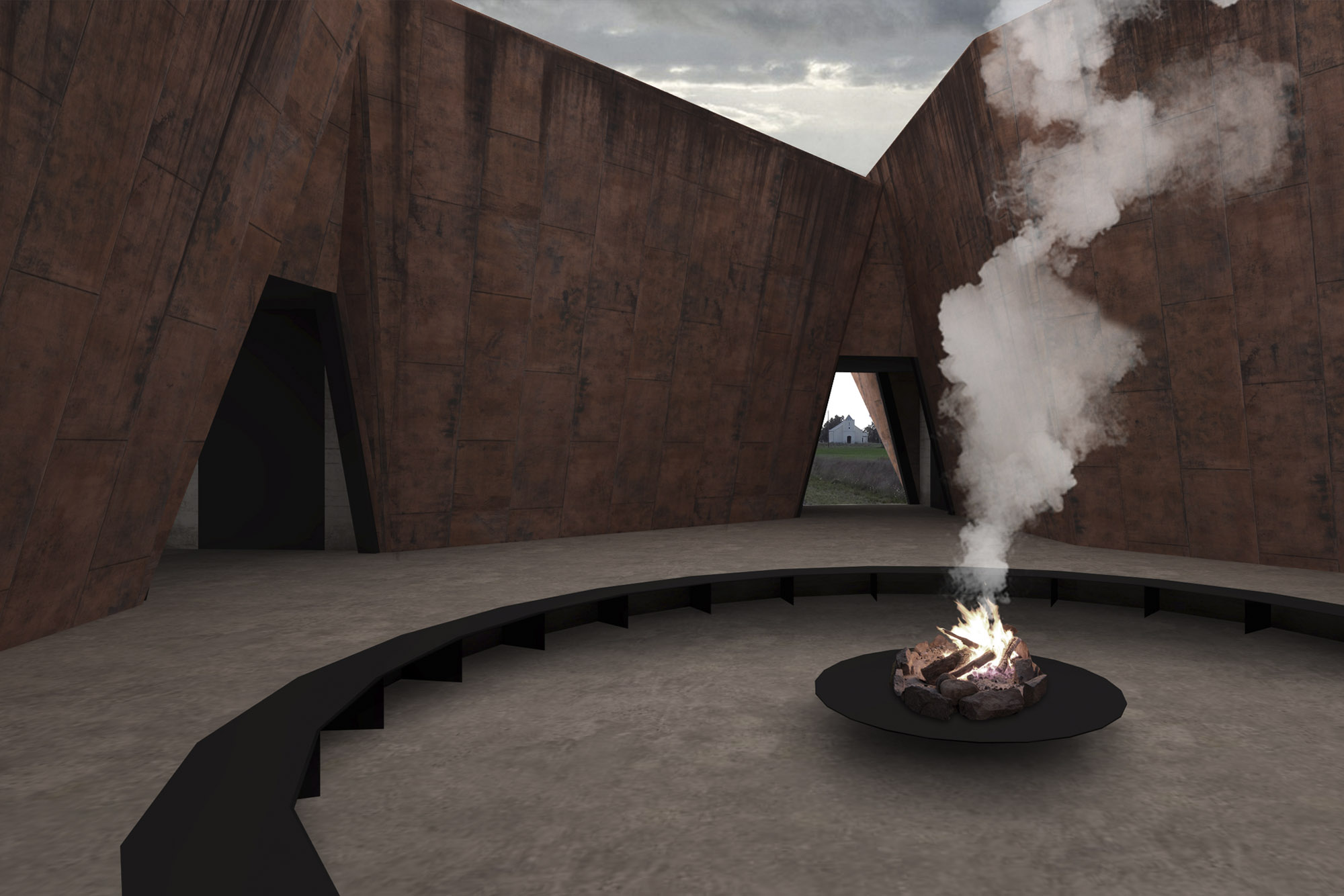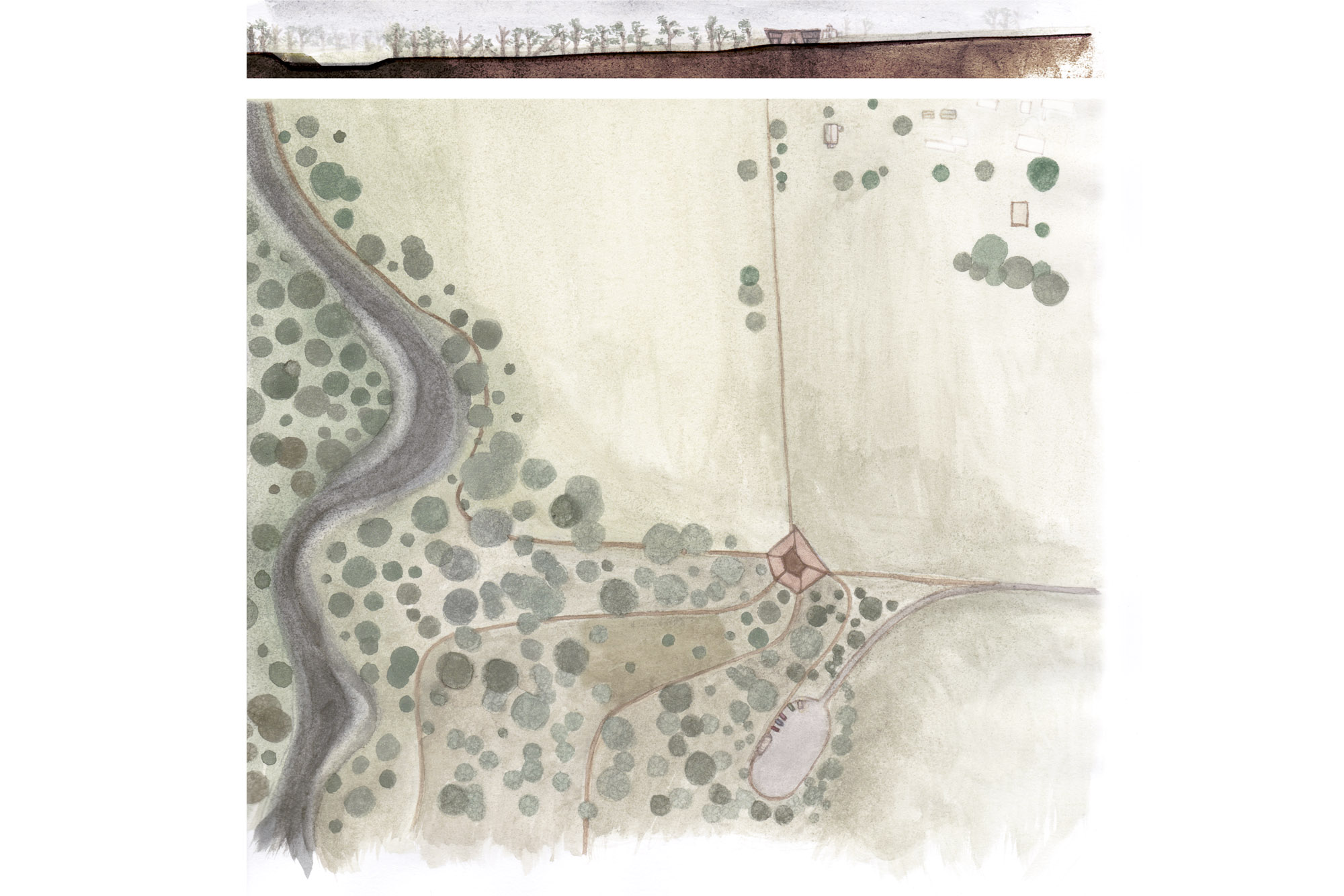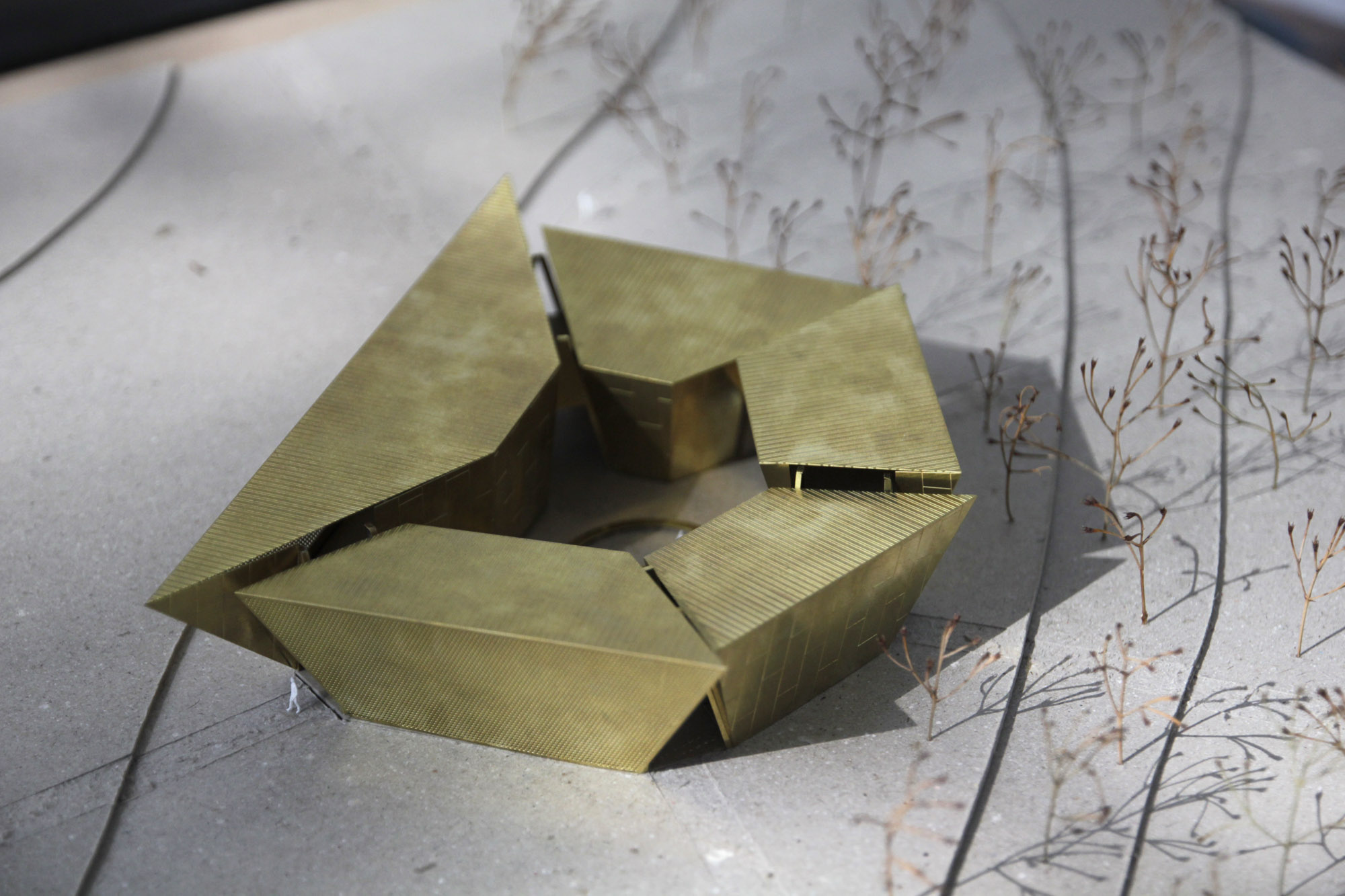 Proposal for a visitors centre near Horsham, Western Victoria. The form is derived from five canoes huddled together. The positions of the five openings in to the central courtyard are dictated by paths leading to nearby scar tree trails, a path to the mission church site, and the main access road.

The building serves two fuctions:

1. A monument and reminder of the dark history surrounding the local Ebenezer mission church site.

2. Facilitates activities of the Barengi Gadjin land council - the custodians of culture, country, heritage, lore and language.