Designer / Maker
Teaching
2016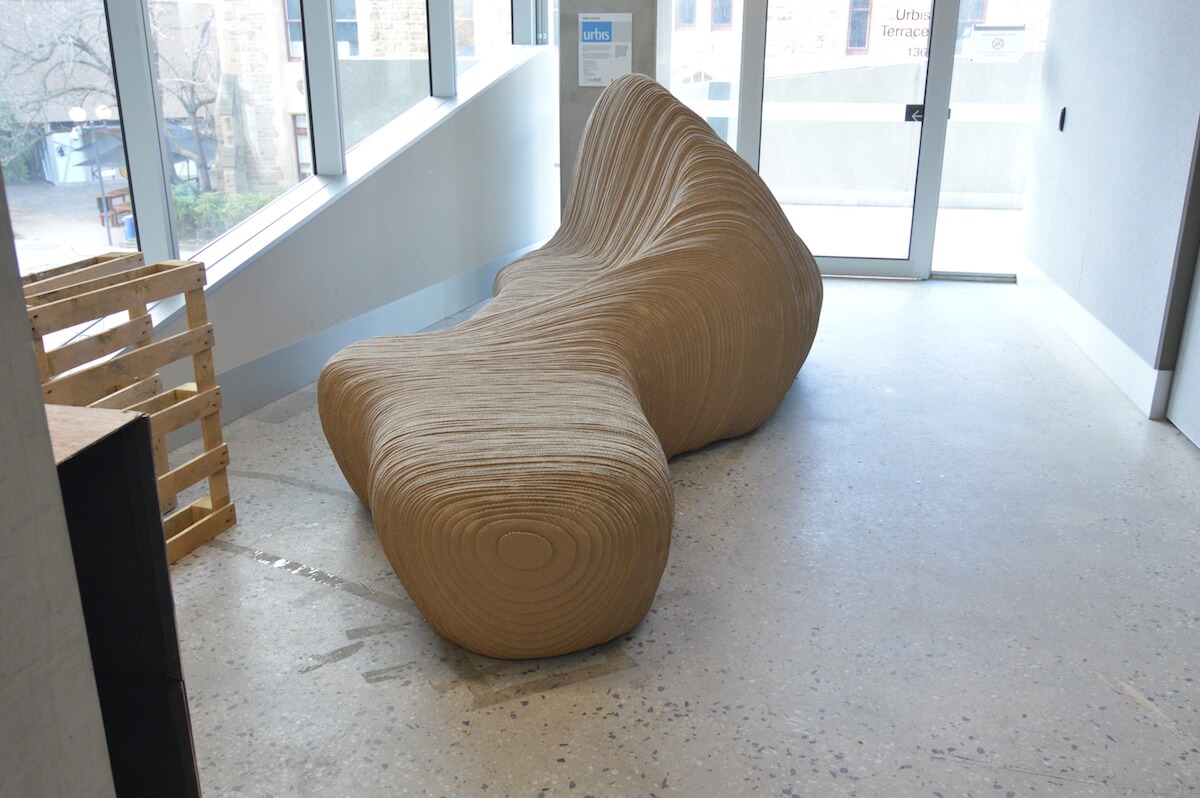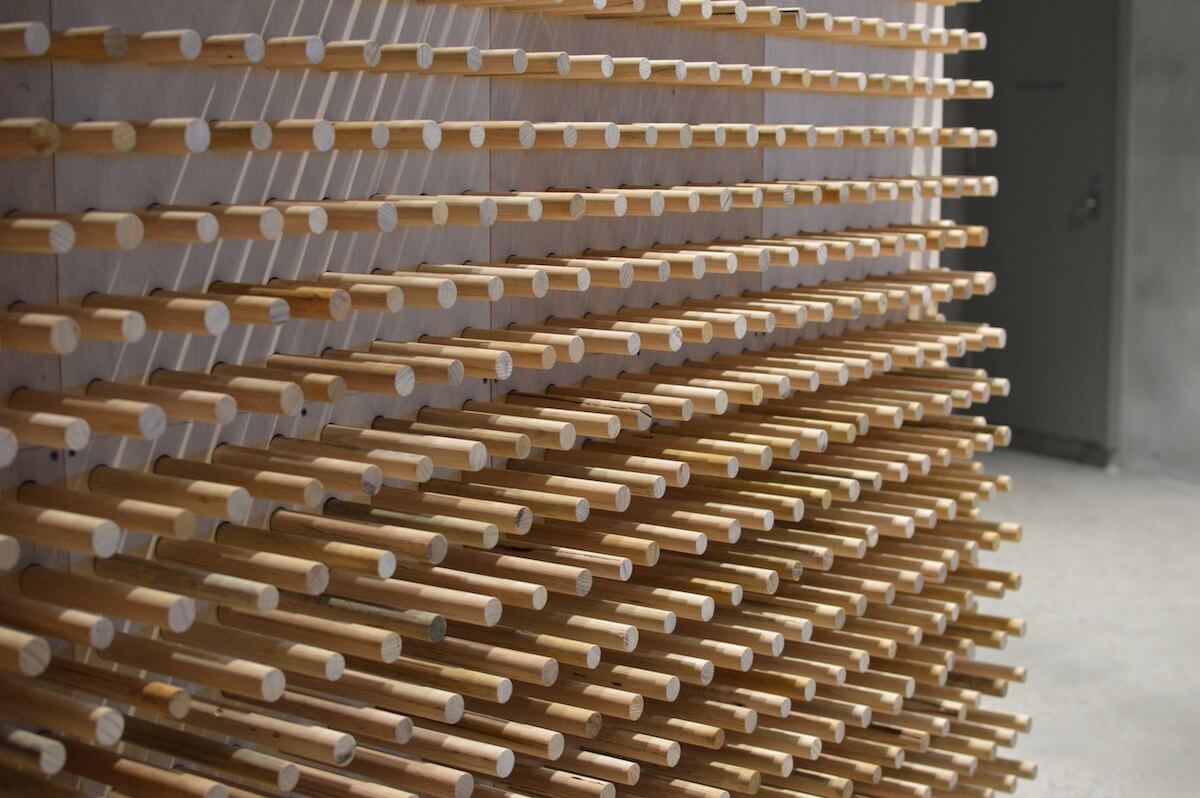 A design studio run in collaboration with Adam Markowitz for the Univeristy of Melbourne's Master of Architecture program.
The studio investigated the relationship between designing and making by encouraging students to engage with the physical elements of architectural realisation, and investigate the implications on their design process. Students were tasked with not only designing, but also building an intervention at 1:1 scale.
The studio gave students the rare opportunity to see their conceptual designs realised and used in reality, but also forced them to consider how their conceptual design will be realised down to structure, joinery and finishes and required the consideration of real world factors such as assembly, budget, timing and detail resolution.